Take Home A Visual Memory That You'll Be Able To Rewatch For Years To Come
About Our Wedding Videos
Each wedding is unique and special in its own way, which is why no video is run through a template. Each one is custom made to your wedding day. In order for us to get a better image of what your special day will look like, fill out the form below, feel free to drop links to other wedding videos you like, and we'll set up a time to talk on the phone and go over your ideal wedding video package. We look forward to partnering creatively with you for your wedding day!
Some Of Our Highlight Videos
Melissa Shideler
Highly recommend!! My husband David and I had Justin and Alan as our videographers for our wedding in May. They're simply the best!! They were a joy to work with and are so talented! They captured our fairytale day beautifully!!
Justin was very timely sending us our videos and getting back to us with any questions we had. He's one of those people that make you feel like you've known him forever, like he's a part of your family! The videos he made for us were absolutely breathtaking- blew us away! I shed such happy tears watching them over-and-over again!
Everything we could have ever dreamed of and more! They captured it all! And we'll have these precious gems for the rest of our lives!!
Thank you SO much!!
Kelly Cowden
Justin was absolutely wonderful to work with. He captured our special day more perfect than I could have ever imagined! He asked all the right questions and stayed in communication through it all. The little things that meant the most to us, he captured in such a special way. I will mention that my now husband was absolutely against a videographer and after he has seen Justin's work, he is amazed at Justin's work. Highly, highly recommend Mareh Productions!
Stephanie Preston
I wasn't planning on hiring a videographer for our wedding day but man am I glad we had Justin there. He captured every detail of our day! From big moments and toasts to little hugs a single tears. Justin made us feel so comfortable and allowed us to be heard and executed everything we hoped for. He did not stop moving our entire wedding! And on top of all that he did day of, he then got our final videos to us so quickly! I still cry every time I watch it, the cinematic drama wrapped around with our vows is simply beautiful. Thank you, Justin and Mareh Productions for giving us a gift of a lifetime. We will cherish these videos for generations!
Sunnie Kopko
Justin did such an amazing job capturing our wedding day! He is such an easy person to work with and so good at what he does. I have probably watched our highlight video a hundred times or more. That being said, I highly recommend using Mareh Productions for all of your videography needs!
Carmen Liggett
Justin did my daughters wedding, & I was very pleased with his work!! He was easy to work with & the highlight video was spectacular!!
I highly recommend Mareh Productions!!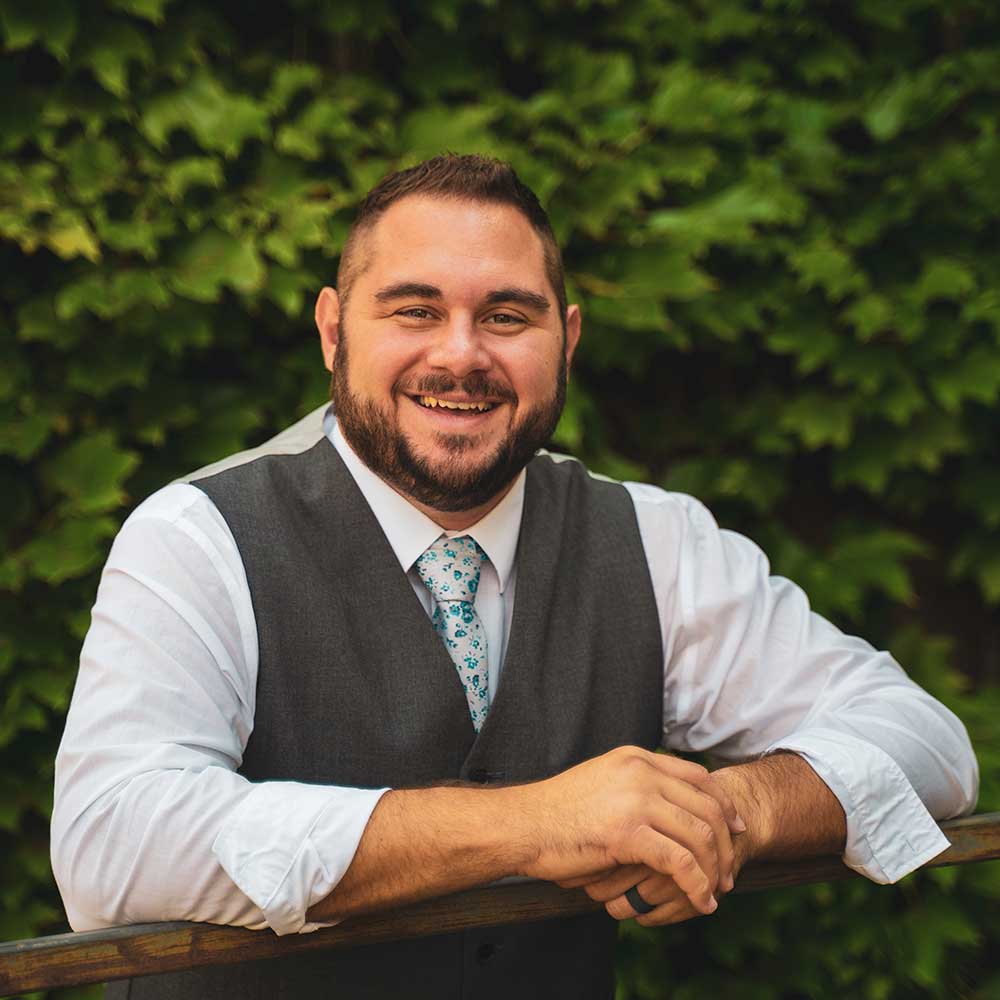 About Justin
Thanks for checking out my wedding videography page. I love filming weddings! From the preparations to the beautiful ceremony and the (usually) hysterical reception, I love filming every aspect of the day.
Each wedding I film and edit together is unique. Nothing gets put through a template. I make sure to work with you and make sure you get to see and critique the final videos. After all, it's your special day, you should be in charge of how it turns out. I look forward to partnering creatively with you to produce your wedding video. And feel free to reach out to me with any questions you have at justin@marehproductions.com
Wedding Video Questionnaire
Fill out the form below and we will do our best to get back to you within 24 hours.
keyboard_arrow_leftPrevious
Nextkeyboard_arrow_right
Extra Information About Our Videos
Payment Options
Our mission is to partner creatively with you and produce your ideal wedding video. To make things easier on you, we allow you to pay monthly using easy online payments with automatic reminders. Please know that there is a $250 non-refundable deposit due at the time of signing the contract and this deposit goes towards the final balance.
About Our Packages
Wedding Videos are very important to us so we want to work together with you on the final video product and make sure you are satisfied. You'll receive revisions to sign off on, so you don't have to worry about us giving you something you don't want. Almost every package comes standard with four separate videos: 1 Minute Teaser (usually 48 hours after the wedding) Full Ceremony, Requested Reception Events, and a 5-10 Minute Cinematic Highlight Video. For extra events to film not listed, place it in the last text line asking about what you want your video to look like.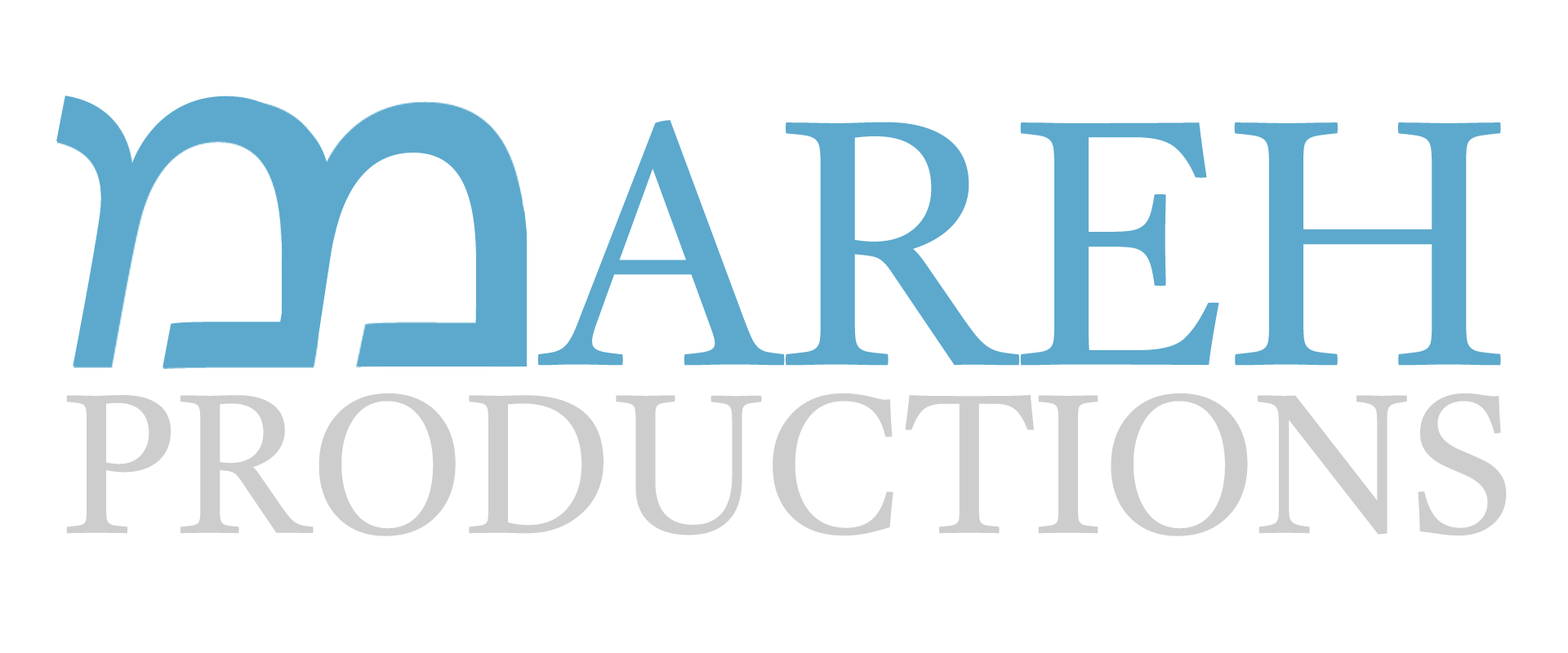 Partnering creatively with you to produce videos of quality, character, and value to share your story. 
Email: Justin@MarehProductions.com