You can use the button below for all online payments with a debit/credit card or PayPal account. If you prefer to use a different method (i.e. Venmo, Google Pay, etc), please contact Justin to set that up.
Instructions:
1. The button below will take you to a PayPal checkout. You DO NOT need a PayPal account to use this button. You can pay with any major credit/debit card.
2. Enter the agreed-upon price where it says "Price per item." This is in USD.
3. Click continue and it will take you to the page to finish your checkout information. If you have any problems, don't hesitate to email  justin@marehproductions.com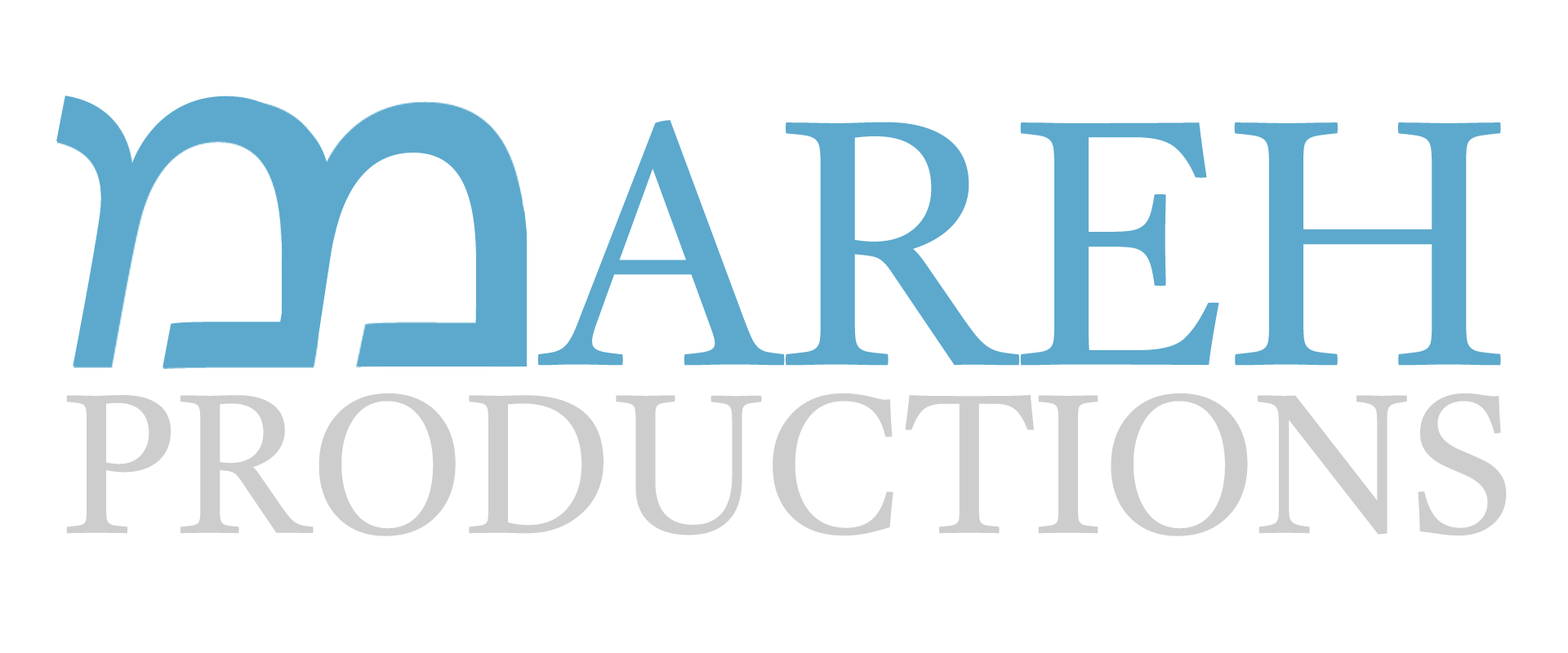 Partnering creatively with you to produce videos of quality, character, and value to share your story. 
Email: Justin@MarehProductions.com