My name is Justin Boothby and I love bringing stories to life through videography. I've been blessed to film in several different countries in many different formats. I started filming when I lived in Israel in 2010 and filmed small promo videos here and there for many years before I launched Mareh Productions. Currently, I'm a full-time videographer and I create a wide range of videos. I'm really excited that you're even checking out this bio and I'm looking forward to working with you!
The mission of Mareh Productions is to partner creatively with you to share your story with the world!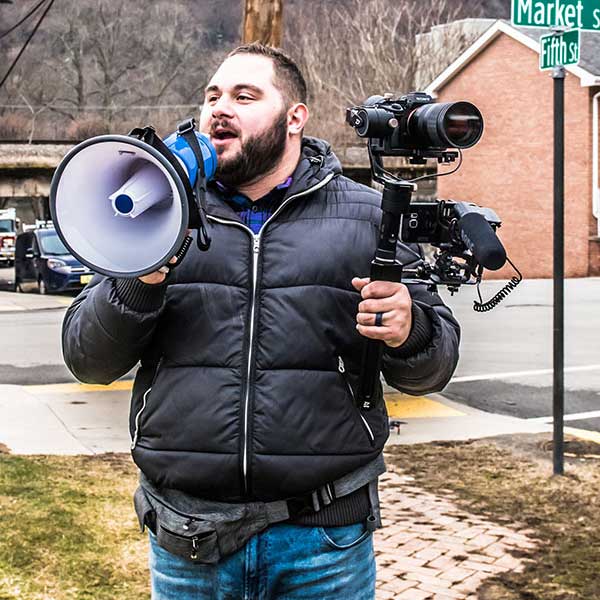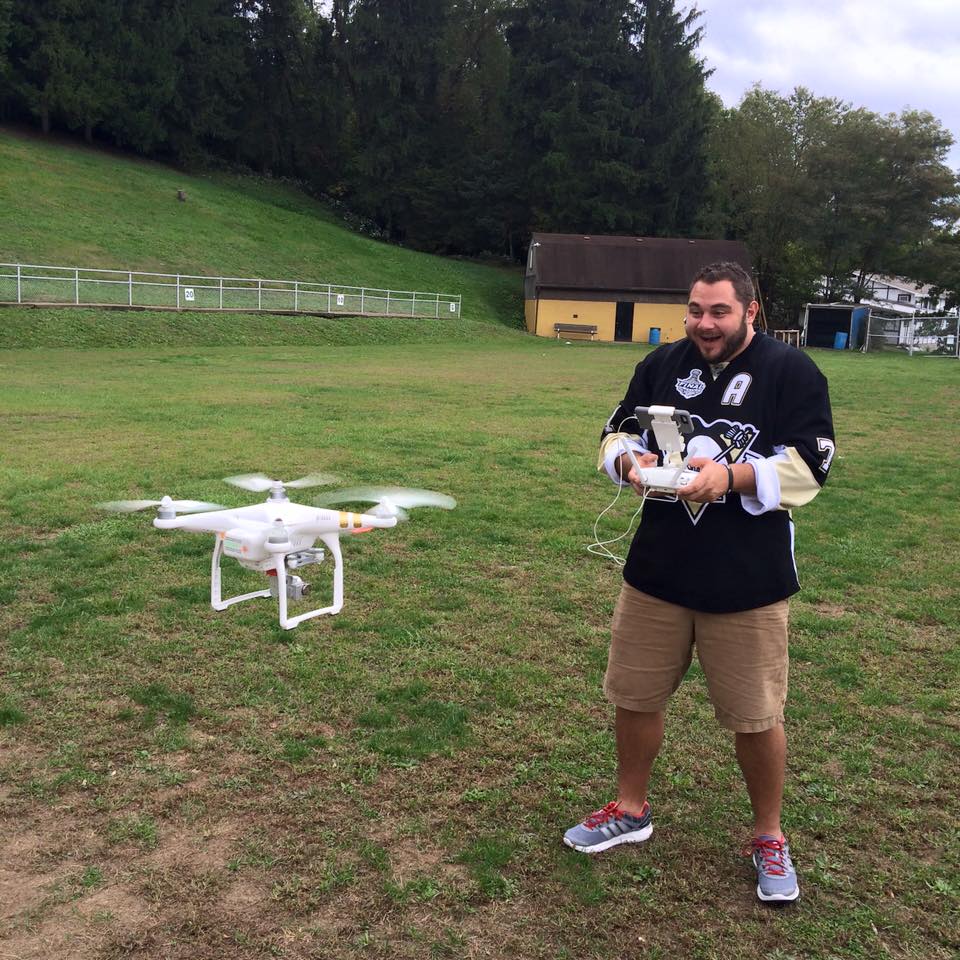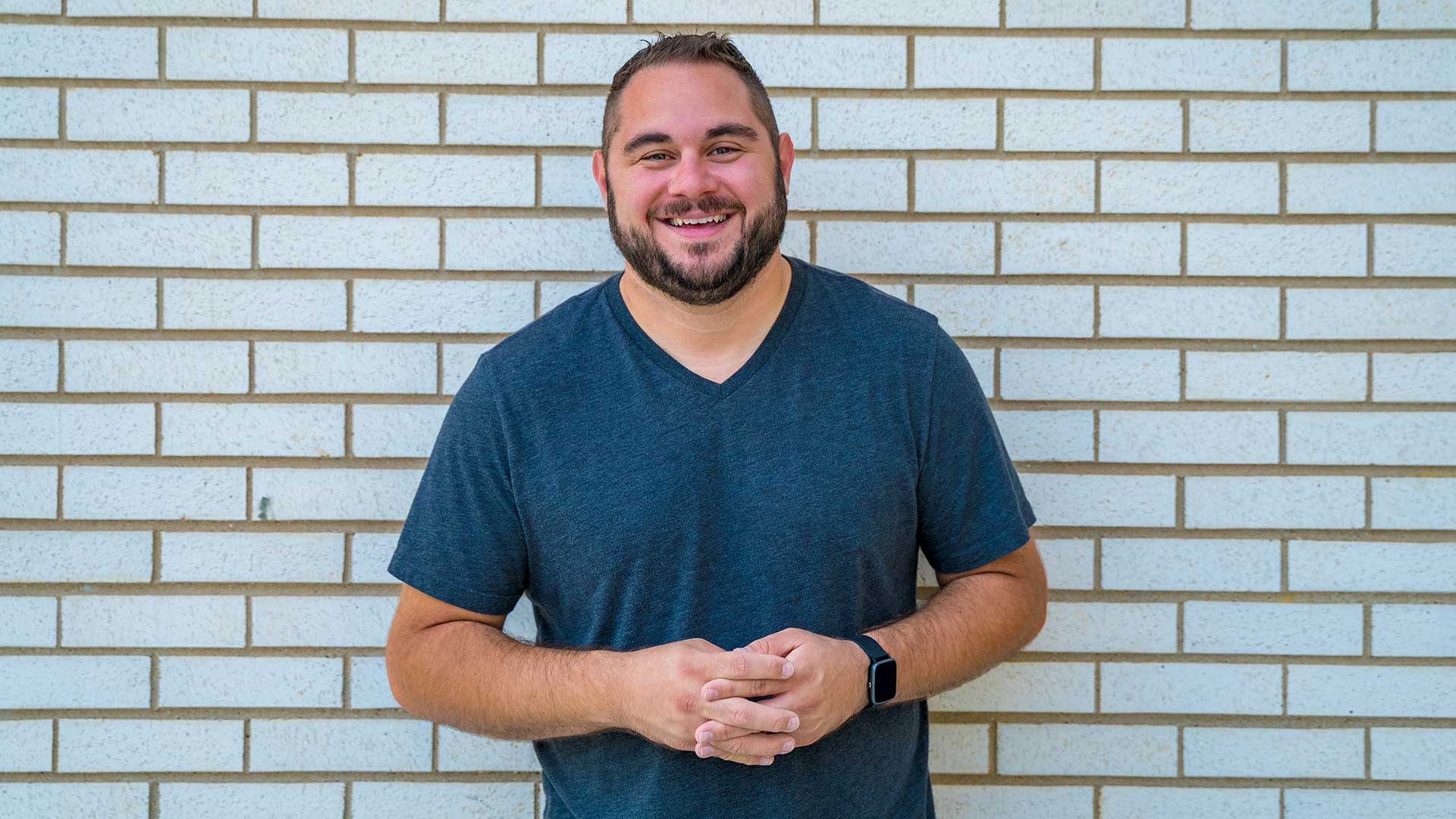 About Justin Boothby
Main Videographer, Editor, Owner
I love bringing stories to life on video! Since 2010 I've had the privilege to film in seven different countries. It all started with an HD Camcorder for my 5-week trip to Israel. Over the last eleven years, I've invested in equipment that provides you with quality, professional videos and I'm excited to partner with you to bring your story to video.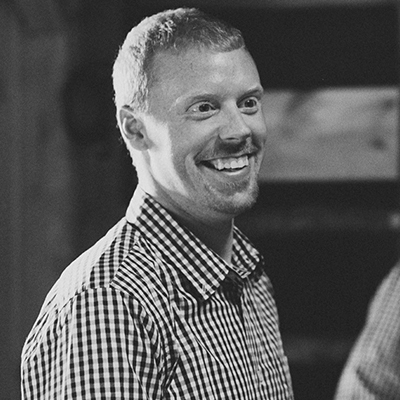 About Matt Morran
Assistant Videographer
My name is Matthew Morran. I reside in Pittsburgh, PA where I work in Marketing. My passion is Graphic Design and Videography and would love to help you out with any projects you have.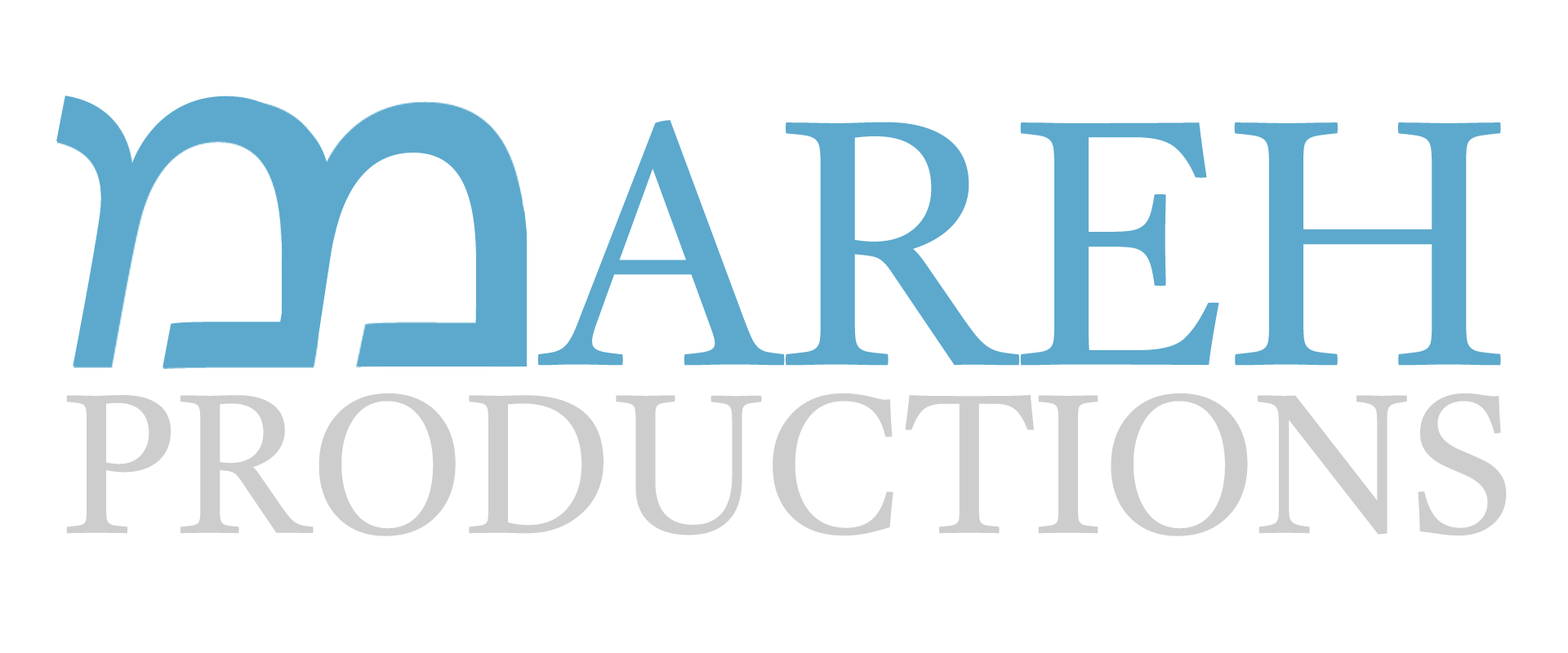 Partnering creatively with you to produce videos of quality, character, and value to share your story. 
Email: Justin@MarehProductions.com