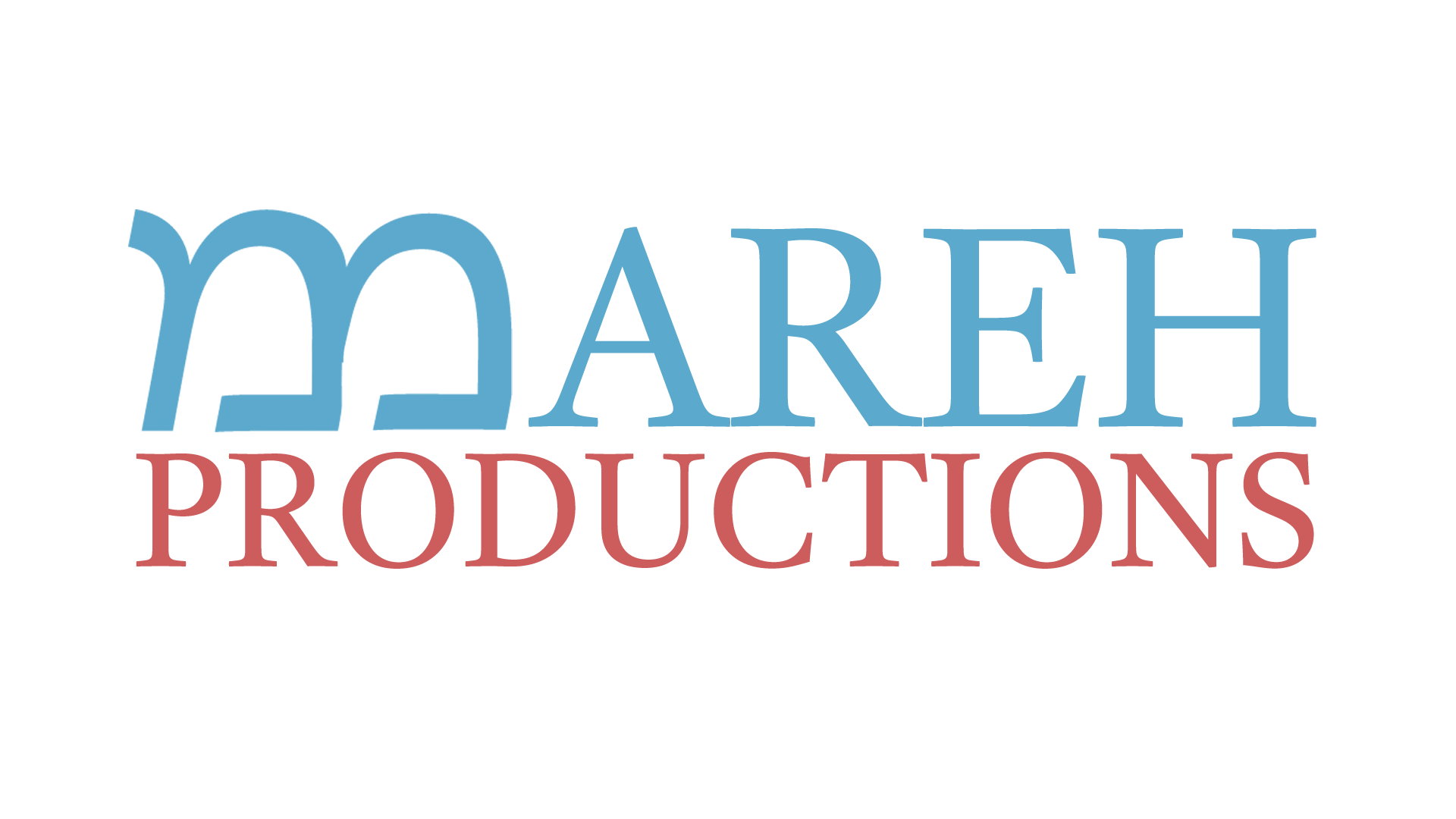 If you have a business or organization, we can help you design the perfect video to enhance your advertising on the internet or TV.
Every wedding needs a video these days; something you can look back on in the future to remember your special day!
Mareh Productions partners with you and your band to create a music video that characterizes your song, album, and who you are as an artist.
Using the DJI Phantom 3 Professional, we are able to shoot 4K video from the air to give your video the perfect view! Whether it's for an hour or the full day!
As a pastor myself (Justin), I know the importance of have recorded sermons. Whether you need them on your website or to reach people you don't always get to reach, we would love to help you.